Data Science for Business
Move beyond the spreadsheet
Designed for managers, this Harvard Online course provides a hands-on approach for demystifying the data science ecosystem and making you a more conscientious consumer of information.
Featuring faculty from:
Image

Length
4 weeks
4-5 hours per week
Apply today for Data Science for Business
What You'll Learn
Data Science for Business will teach you how to think beyond the spreadsheet, and effectively use data to tackle your business decisions, becoming a stronger manager. By the end of the course, you should understand how to create a data-driven framework for your organization or yourself; develop hypotheses and insights from visualization; identify data mistakes or missing components; and, speak the language of data science across themes such as forecasting, linear regressions, and machine learning to better lead your team to long-term success.
The course will be delivered via HBS Online's course platform and immerse learners in real-world examples from experts at industry-leading organizations. By the end of the course, participants will be able to:
Move beyond the spreadsheet with a foundational understanding of data science tools, processes, and models, to understand the importance of data science and how it relates to business decisions and organizational success
Leverage data science to hone your decision-making skills and learn how to identify and avoid common mistakes while interpreting datasets, metrics, and visualizations
Create a data-driven framework for your organization and for yourself; develop hypotheses and insights; identify data and missing components; and speak a common language with your data teams to lead to actionable recommendations
Understand key techniques such as data curation, regression models, prediction and analyses, and visualization, and learn how to read basic code, such as R, in order to comprehend the syntax that informs data requests
Assess applicable methodologies in statistics, data analytics, and data science by hearing from real-world examples across industries, topics, and business challenges
Yael Grushka-Cockayne is the Altec Styslinger Foundation Bicentennial Chair in Business Administration and Senior Associate Dean for Professional Degree Programs at the University of Virginia Darden School of Business and was formerly a Visiting Professor of Business Administration at Harvard Business School and Professor of Business Administration. Her research and teaching activities focus on data science, forecasting, project management, and behavioral decision-making. Her research is published in numerous academic and professional journals, and she is a regular speaker at international conferences in the areas of decision analysis, project management, and management science. In 2014, Grushka-Cockayne was named one of "21 Thought-Leader Professors" in Data Science.
Real World Case Studies
Affiliations are listed for identification purposes only.
Image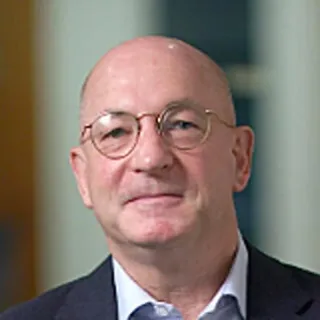 Temple Fennell
Step into Hollywood and explore how ATO Pictures co-founder used data to identify box office success in the entertainment industry.
Image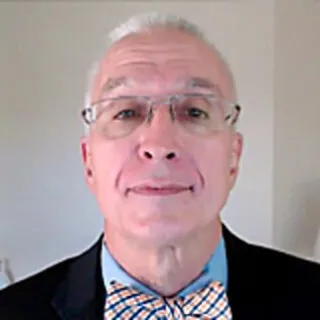 Paul Matherne
See how even preemies can benefit from data science in the case of a children's hospital's bid to expand the NICU.
Image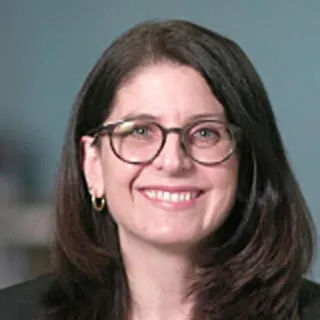 Susanna Gallani
Are your employees fully engaged? Listen to an HBS professor analyze how data can be used to fine-tune incentive strategies.
"As I work for one of the biggest Fortune 500 SaaS organizations in the US in the sales department, this will leverage my conversations with my management teams to get a better understanding of my pipeline and ability to reach my targets, but also enhance my conversations with my customers to understand their backend of data and what methods they use to help improve their business for their bottom line. From there, as a trusted advisor, this will open doors to ask deeper and more insightful questions to see how I can best support them on their data journey to fully utilize their data with confidence."
Katie Nordlie
Account Executive
"This course was impactful especially using case studies of real-life situations to solve complex and confusing problems. The results of this will help improve my managerial decisions within and outside the organizations to minimize risks and increase profits."
Bamidele Ajisogun
Sr. Project Analyst Business Intelligence, Strategy,
Product Development & Innovation UPMC Workpartners
"This course had an amazing instructor, amazing examples, and an amazing user interface that made it easy for me to grasp the material and learn simultaneously with others around the world."
Shawn Carrington, Jr.
Senior Executive Officer Perspecta, Inc.
"This course definitely paid off. Upon successful completion of the course, I added this course to my LinkedIn and resume, and I can say that I have become more popular among HR. In addition, I gained confidence in myself as a specialist."
Jeannette Vinogradova