Putting Data to Work
Published April 7, 2023
---
---
What does data readiness for the modern business professional require? 
Utilizing data can be overwhelming and it can be difficult for non-technical leaders, managers, and individual contributors to even know what questions to ask. Data science is about improving decision making, but it cannot be done by a team of data scientists in isolation. Managers and leaders need to have a background understanding of data science tools and ethics in order to make the best decisions for their projects and companies. 
"If you're someone in a managerial role overseeing the data science team and you get some of those things wrong, you're on the hook. You don't want to be the person who is not thinking about those things, just from a legal perspective, or just from the perspective of not wanting your company to be on the front page of the New York Times, or getting that bad publicity, because you weren't thinking about those things." Says Professor Dustin Tingley of Data Science Principles. "Yes," says Professor Yael Grushka-Cockayne of Data Science for Business, "I agree completely with what you just said. And beyond that, it's an opportunity to develop better products."
View the full webinar on the importance of using data science for business here:
Related Articles
---
Jim and Mike on Data Privacy and TikTok
Experts in the field of computer science and data privacy answer questions about TikTok and offer their thoughts on the issues surrounding social media and data privacy.
Image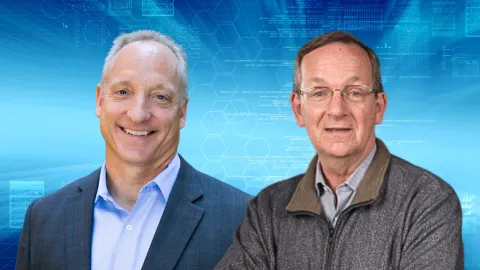 Keeping Your Data Secure
A discussion about the data privacy trade-offs and challenges presented by today's ever-changing role of technology.
Image