Financial Analysis and Valuation for Lawyers
Understand finance principles to win big for your clients
Taught by Harvard Law School faculty, this Harvard Online course helps attorneys navigate financial situations to increase profitability and minimize risk.
Featuring faculty from:
Image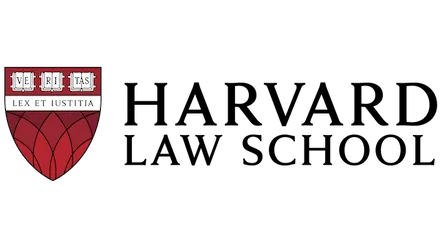 Length
6 weeks
3-4 hours per week
Length
6 weeks
3-4 hours per week
Apply today for Financial Analysis and Valuation for Lawyers
What You'll Learn
Google pays $2 billion for Fitbit, which has yet to turn a profit. How did Google come up with that price? Bayer agrees to pay more than $10 billion to settle claims that its weedkiller, Roundup, caused cancer. Why not $15 billion or $5 billion?
Lawyers negotiate deals and manage lawsuits involving billions of dollars each year. To do that, you need more than legal expertise. You need a fundamental understanding of the finances behind a deal or dispute, including how to read and analyze financial statements or use financial concepts to value a business, patent, or marital estate. You need more than law knowledge to advise a client on any significant transaction—and to help a client even assess whether it's best to pursue a claim or to settle.
Successful attorneys cannot rely solely on CFOs, accounting teams, or outside experts. You need to independently understand the financial opportunities your client faces and how to talk about them using the language of accounting. Through examples of valuations, disputes, and presentations from real-world practitioners, Financial Analysis and Valuation for Lawyers will teach you how to interpret and use financial data, make a business case for a deal or lawsuit, and understand when and how experts can support—or undermine—your work. 
The course will be delivered via HBS Online's course platform and immerse learners in real-world examples from experts at industry-leading organizations. By the end of the course, participants will be able to:
Gain a fundamental understanding of financial statements, using methodologies to extract and analyze the numbers
Learn to translate your organization or client's financial goals into practical legal solutions
Recognize the variances in valuation and provide finance-driven insights
Discover how to approach dispute and advocacy sessions, determining how and when to bring in financial experts to strengthen your case
Hone your judgment skills to use ethical reasoning when the financial answer is not clear
John Coates is the John F. Cogan, Jr. Professor of Law and Economics at Harvard Law School, where he also serves as the Vice Dean for Finance and Strategic Initiatives, and Research Director of the Center on the Legal Profession. Before joining Harvard, he was a partner at Wachtell, Lipton, Rosen & Katz, specializing in financial institutions and M&A. He has testified before Congress and provided consulting services to the U.S. Department of Justice (DOJ), the U.S. Department of Treasury, the New York Stock Exchange, and participants in the financial markets, including hedge funds, investment banks, and private equity funds. For the Securities and Exchange Commission (SEC), Professor Coates served as Acting Director for the Division of Corporation Finance, General Counsel, and Chair of the Investor-as-Owner Subcommittee of the Investor Advisory Committee. He also served as an independent consultant for the SEC in one of the first "Fair Fund" distributions and is currently serving as a DOJ-appointed independent monitor for one of the Global Systemically Important Financial Institutions.
Bala G. Dharan is the Robert B. and Candice J. Haas Visiting Professor and Senior Lecturer at Harvard Law School, and Visiting Professor of Accounting at MIT Sloan School of Management. He's also a Managing Director at Berkeley Research Group, LLC, where he provides business and litigation services consulting. Dr. Dharan has extensive consulting experience in financial accounting and disclosures issues, finance, valuation, investment analysis, corporate governance, and forensic analysis and investigation.
Real World Case Studies
Affiliations are listed for identification purposes only.
Image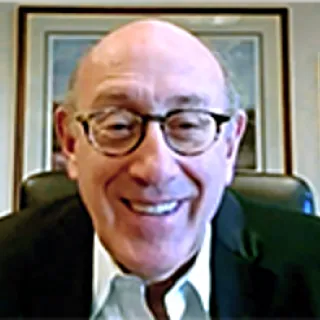 Ken Feinberg
Learn how to value compensation funds based on his work on high-profile tragedies, including the BP Gulf oil spill, the Virginia Tech and Boston Marathon bombings, and the September 11th Victim Fund.
Image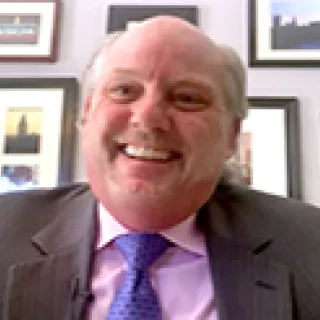 Leo Strine
Learn how lawyers can effectively use financial knowledge in the courtroom to argue a case.
Image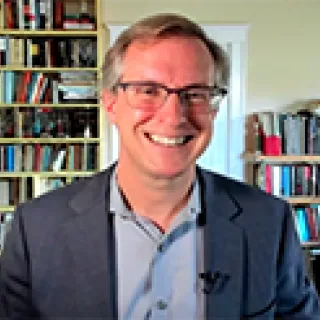 Matt Schaefer
Learn how experts can help you build a case with compelling estimates for monetary damages.