Harvard Online Learning Paths
In as little as six months, go further in your career and learning journey
by earning a Certificate of Specialization from Harvard Online.
What are Learning Paths?
Learning Paths offer learners a way to specialize in their field and accelerate their professional development. Participants receive unparalleled access to a faculty of experts who introduce cutting-edge solutions to current industry challenges using methods that can only be found at Harvard.
Learning Path participants take three courses within a specific subject area to gain deeper insights and expertise. Those who successfully complete three courses from their selected Learning Path within 18 months will earn a Certificate of Specialization, which can elevate professional standing and signify to employers a commitment to growth and lifelong learning.
In less than 18 months, learners will develop relationships with rising leaders around the globe and cultivate skills they can immediately apply to advance their careers, strengthen their teams, and become changemakers within their organizations.
Harvard Online currently offers the following Learning Paths: 
Image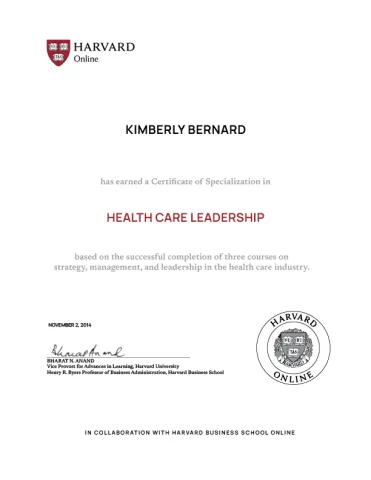 Certificate of Specialization
Participants will refine their skills, grow professionally, and increase earning potential by earning a Certificate of Specialization from Harvard Online. Complete three courses within a selected Learning Path to earn a Certificate of Specialization.
Learning Path Pricing and Discounts
First-time Harvard Online learners will pay full price for their first course, and then receive a 30% past participant discount off their second and third course within the Learning Path.
Image
Accelerated Career Growth
In less than 18 months, gain knowledge, skills, and insight to move your career forward, faster than ever before.
Image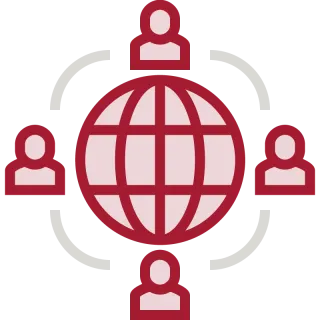 Develop Professional Relationships
Sequential course schedules allow for a cohort-style learning experience.
Image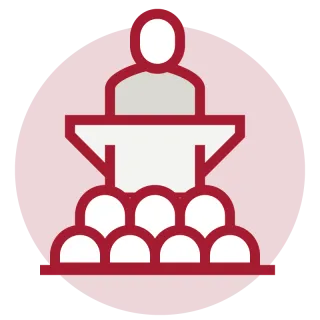 Insights from Real-World Challenges
Gain insights from world-renowned experts about the current issues and solutions in your field. 
Image
Unmatched Pedagogical Standards
All Harvard Online courses and Learning Paths are developed and tested by leaders in the field of online learning.
The Harvard Online Learner Experience
"The course was informative on both current and future data privacy and technological innovation trends—the need for data privacy without inhibiting innovation. The team and instructors prompt critical thinking while broadening the understanding of data privacy beyond the frontiers. At the end of the course, I concluded that there was a need for a mass cultural shift towards ethical use of technology."
Joanita Nagaba
Co-founder, ANJ Data Management Solutions Africa Ltd.
"This course was worth my time and I thoroughly enjoyed communicating and learning with innovative thinkers from around the world. This was a great experience, and I am grateful my administration invested in me in this way to continue learning and growing so I could better do my job and help more humans."
Dr. Lindsey Keith-Vincent
Associate Dean for  Research, Outreach, and Innovation in the College of Education
Director of the Science and Technology Education Center (SciTEC)
Louisiana Tech University
"This course provides enough details, tips, and real-world examples to utilize open innovation as a strategy within any organization. It helped explain the different tools, platforms, tactics, and flexibilities to use depending on the business outcomes required. This course saves a lot of time in understanding all the nuances of open innovation rather than learning it on the job. I should have taken this course earlier!"
Ed Wong
Director of Possibilities
HeroX
"The course completely fulfilled all I wanted to learn about the health care industry in the United States. I would highly recommend it to anyone starting out in the health care industry as a business leader. I particularly enjoyed the case studies because it gave real world application examples of how business is done. I also learned about pioneers that I was able to discuss with my manager at work."
Tracy Lyn De Silva
Consultant
CWH Advisors
"I think this course should be a requirement for all people who work in the health care industry, from environmental service folks to CEOs. This information is imperative to break down the boundaries of disparity that currently exist. The course uses evidence-based approaches to better understand how our system currently operates. Using such data, as well as testimonials from people working to create change, we can develop a better appreciation of how to make a difference."
Rae Nathanson
Occupational Therapist
New York Presbyterian Hospital
Current Learning Path Offerings