Are you prepared for our data-driven world?
Data Science Principles is a Harvard Online course that gives you an overview of data science with a code- and math-free introduction to prediction, causality, data wrangling, privacy, and ethics.
Featuring faculty from:
Image

Length
4 weeks
4-5 hours per week
Apply today for Data Science Principles
What You'll Learn
Data science is at the core of modern business, from healthcare to government to advertising. Data Science Principles makes the fundamental topics in data science approachable and relevant by using real-world examples and prompts you to think critically about applying these new understandings to your workplace. Get an overview of data science with a nearly code- and math-free introduction to prediction, causality, visualization, data wrangling, privacy, and ethics. 
Geared toward managers, Data Science Principles prepares you to speak the language of data science and contribute to data-oriented discussions within your company and daily life. This isn't a course for data scientists—it's for everyone around them. 
Data Science Principles is part of our Driving Digital Success series.
Driving Digital Success courses provide the frameworks and methodologies to turn data into insight, technologies into strategy, and opportunities into value and responsibility.
The course will be delivered via HBS Online's course platform and immerse learners in real-world examples from experts at industry-leading organizations. By the end of the course, participants will be able to:
Understand the modern data science landscape and technical terminology for a data-driven world
Recognize major concepts and tools in the field of data science and determine where they can be appropriately applied
Appreciate the importance of curating, organizing, and wrangling data
Explain uncertainty, causality, and data quality—and the ways they relate to each other
Predict the consequences of data use and misuse and know when more data may be needed or when to change approaches
Dustin Tingley is a data scientist at Harvard University. He is Professor of Government and Deputy Vice Provost for Advances in Learning and helps to direct Harvard's education focused data science and technology team. Professor Tingley has helped a variety of organizations use the tools of data science and he has helped to develop machine learning algorithms and accompanying software for the social sciences. He has written on a variety of topics using data science techniques, including education, politics, and economics.
Real World Case Studies
Affiliations are listed for identification purposes only.
Image
Mauricio Santillana
Listen to Harvard Professor and faculty member at Boston Children's Hospital analyze Google Flu, its failures, and lessons learned.
Image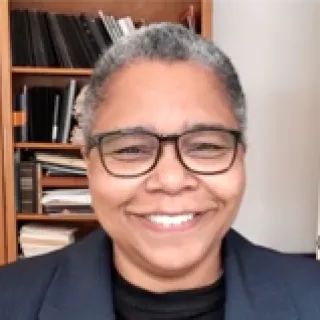 Latanya Sweeney
Explore the difficulties faced in keeping data anonymous and private with Harvard Professor and Director of the Data Privacy Lab in IQSS at Harvard.
Image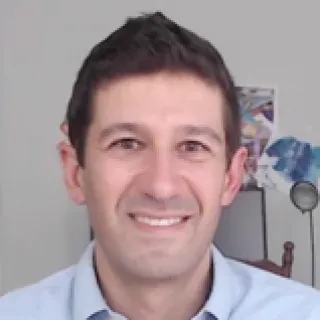 Dan Restuccia
Learn how Burning Glass Technologies uses text analysis to recommend job openings, skill development, and labor market trends.
"This is a topic that people in any industry should have at least basic knowledge of in order to create more efficient and competitive businesses, tools, and resources."
Carlos E. Sapene
CEO, Chief Strategy Officer
"I found value in the real-world examples in Data Science Principles. With complicated topics and new terms, it's especially beneficial for learnings to be able to tie back new or abstract concepts to ideas that we understand. This course helped me understand data in this context and what algorithms are actually trying to solve."
Alejandro D.
Financial Services Analyst
"Data Science Principles applies to many aspects of our daily lives. The course helps guide people in everyday life through decision making and process thinking."
Jared D.
Senior Director of Sales
Image