Harvard Thought Leaders Amy Edmondson and Michaela Kerrissey Bring Teaming to the Health Care Industry  
Published June 14, 2023 
---
---
How can health care professionals encourage trust and meet shared goals when teams are formed quickly? How can leaders strengthen flexibility and collaboration even as team membership and structures fluctuate across departments? 
Image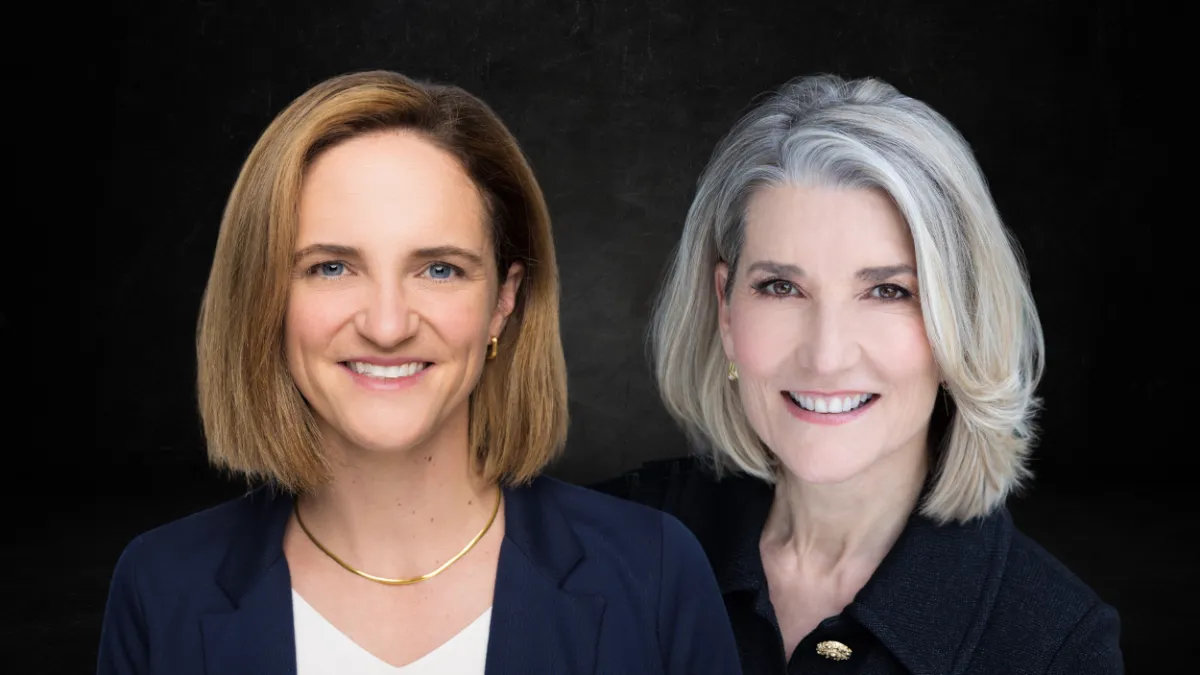 Michaela Kerrissey and Amy Edmondson
"Professionals in the health care and life science industries know that their work is a team sport. What they may not know is that the science of teaming can help them thrive," says Michaela Kerrissey, Assistant Professor of Management at the Harvard T.H. Chan School of Public Health. 
While other businesses may organize around a functional area or project, allowing team members to learn each other's working styles and strengths over time, health care workers often find themselves in ad hoc scenarios, coordinating with near-strangers on life and death situations. 
Novartis Professor of Leadership and Management at Harvard Business School, Amy Edmondson notes that, "Teaming is a requirement for delivering optimal care, yet it doesn't necessarily come naturally." 
In Harvard Online's latest course in the Health Care Leadership Learning Path, thought leaders in the field of organizational behavior and teamwork, Edmondson and Kerrissey, share their latest research and present their concept of "teaming" as it relates to the health care and life science industries.
Innovations in Teamwork for Health Care guides learners through the complexities of collaboration in dynamic cross-functional teams and its impact on quality of care. Participants will examine the theory of teaming to appreciate what enables effective teamwork and why teamwork fails; articulate the importance of psychological safety and a joint problem-solving orientation; understand the particular needs of time-limited teams; and rethink the role of hierarchy and leadership in the context of teaming.
You'll hear firsthand from experts with experience inside and outside the health care industry, from CEO and President of the Cleveland Clinic, Tomislav Mihaljevic, to Andres Sougarret, the engineer who led the miraculous rescue of 33 Chilean miners in 2011. 
"Teamwork in what we do translates to the improvement of human lives," notes Mihaljevic.
Ultimately, this course provides learners with the tools needed to implement effective teaming strategies for patient-centered care and provides your organization with a framework to empower robust communication, improve efficiency, and elevate patient safety.
Kerrissey offers this advice, "Don't leave teaming up to chance, draw on the science." 
Are you ready to build better teams through science? Apply to join the inaugural cohort of this course today—applications are due on Monday, September 11, 2023 at 11:59 p.m. ET. 
Discounts Available For Those Who Qualify
If you've previously taken a Harvard Online course – such as Health Care Economics, Health Care Strategy, or Digital Health – take advantage of our Past Participant discount and get 30% off this course when you apply today!
Additionally, learners with non-profit, student, military, or government affiliations can take advantage of discounts for this course. For more information on discounts and to apply, visit the bottom of our Course Policies and Discounts page.