Design your own global health intervention
Drive global healthcare transformation with an understanding of the challenges facing healthcare delivery and the factors influencing health and disease.
Featuring faculty from:
Image

Length
10 weeks
8-10 hours per week
Apply today for Global Health Delivery
What You'll Learn
Access to healthcare is the greatest challenge in effectively managing and improving global health delivery. 
The Global Health Delivery online short course from Harvard's Office of the Vice Provost for Advances in Learning (VPAL) provides you with an introduction to the biggest factors impacting health and disease management, in both emerging and established nations. Over 10 weeks, you'll examine real-world case studies from around the globe to investigate approaches to fighting Ebola, HIV/AIDS, and MDR-TB, and understand the burden of mental health. Guided by industry experts, you'll explore the roles that foreign aid and governing structures play in facilitating healthcare solutions and assess how ideologies, problem framing, and the choice of metrics shape health policy. Learn how to build your own global health intervention for implementation across public and private settings.
The course will be delivered via Get Smarter. By the end of the course, participants will be able to:
Develop an action plan to implement health interventions in your particular context
Use a biosocial framework to assess how biological and social factors influence the spread of disease
Understand the restrictions and challenges facing healthcare delivery
Image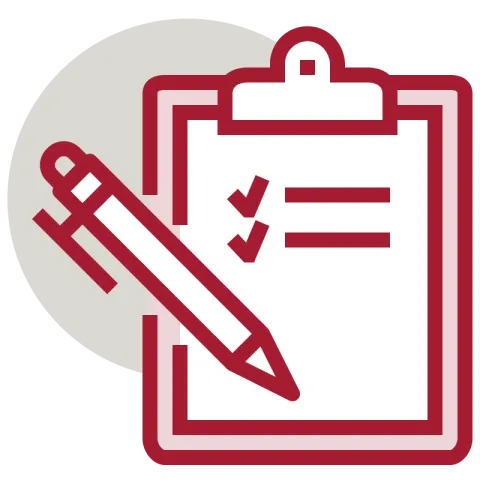 Image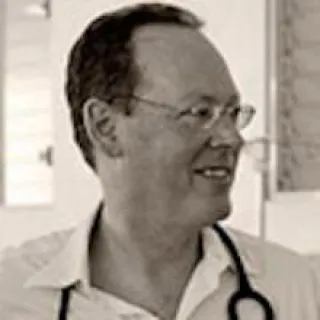 Paul Farmer
Kolokotrones University Professor of Global Health and Social Medicine, Harvard Medical School
Image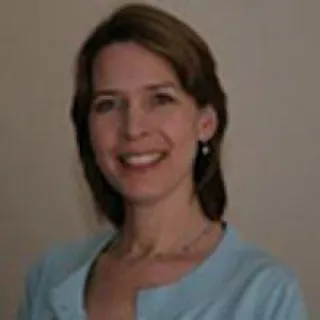 Anne E. Becker
Maude and Lillian Presley Professor of Global Health and Social Medicine, Harvard Medical School
Image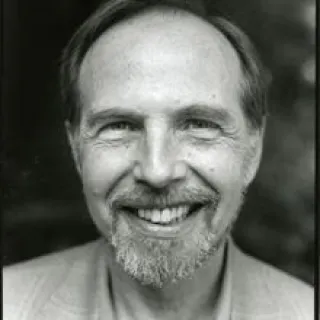 Arthur Kleinman
Esther and Sidney Rabb Professor, Anthropology Department; Victor and William Fung Director, Asia Center, Harvard University; Professor of Medical Anthropology, Global Health and Social Medicine, Harvard Medical School
Image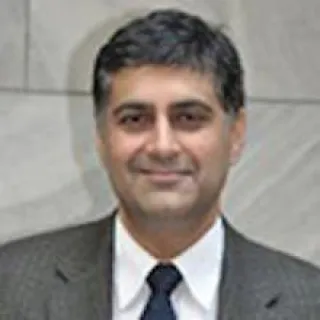 Salmaan Keshavjee
Associate Professor of Global Health and Social Medicine, Harvard University; Director, Harvard Medical School Center for Global Health Delivery – Dubai
"The online course really opened my eyes to global health issues. I was so excited to learn about the different scenarios on how countries have managed to offer improved health services, especially the Rwanda experience. I also enjoyed the video session of real situations, and was able to relate to most of them. As a person working in public health, I know this course has taken me to another level of understanding how public health, global health, and international health are linked. The course is ideal for those who work with communities and in primary healthcare delivery. I enjoyed the discussions with colleagues, which made me understand what is happening in other countries."
Ellen Munemo
Program Director