Harvard Online's Top Courses of 2022
Published December 2, 2022
---
We're ringing in the new year by looking back on 2022 with a list of our most popular courses over the past year.
Our top courses from 2022 are as varied and interesting as our vast, global community of learners. From world-famous classics like CS50 and Justice, there's truly a course for everybody.
Image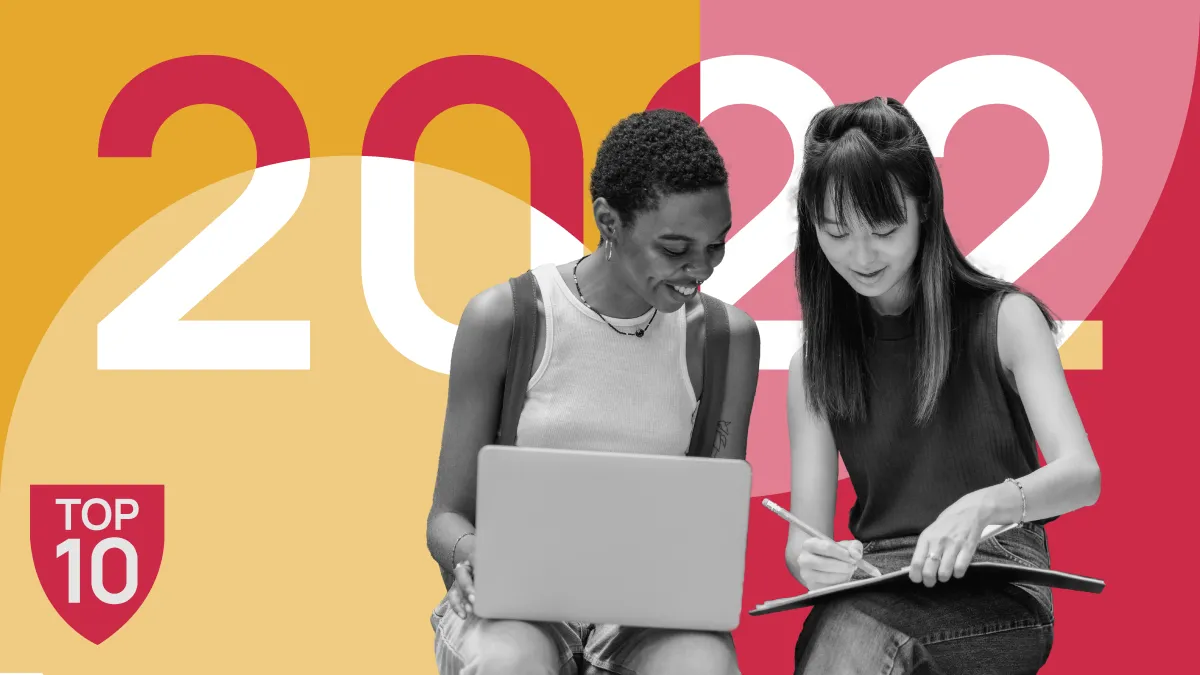 This year also introduced our new Harvard Online website and our Harvard Online Instagram account, both of which have helped us better connect with our worldwide community. We're thankful to our learners this year for constantly inspiring us to ask the big questions and tackle the tough challenges.
"These courses changed the way I see the world before and now. They awakened the skills that I didn't know I had."
- Melissa O.
Explore how entrepreneurship and innovation tackle complex social problems in emerging economies.
"Thank you very much for your excellent training approach and content. I use your techniques to generate business ideas when I train future entrepreneurs. It is very rewarding.I am proud to be certified by Harvard."
- Bamba F.
 
This introduction to moral and political philosophy is one of the most popular courses taught at Harvard College.
"For me it was a very interesting course and serious one as well. [...] I have an experience of 38 years on the bench, including municipal court and Provincial court, and I suggest for all of you to choose this course."
- Gerald L.
Gain critical communication skills in writing and public speaking with this introduction to American political rhetoric.
Contracts are a part of our everyday life, arising in collaboration, trust, promise and credit. How are contracts formed? What makes a contract enforceable?
"I have always loved law. With the Harvard's online education, I am able to actually do some "pre-work" before I send my materials to my attorney. I also feel a lot more comfortable in reviewing legal documents."
Shaun H.
Related Articles
---
How Harvard Online Learners Succeed
Harvard Online learners don't just take our courses, they are active participants in their own learning endeavors and engage with a broad community along the way.
Image
Top 10 Summer Courses for Students
With online education at your fingertips, the opportunities to boost your knowledge are endless.
Image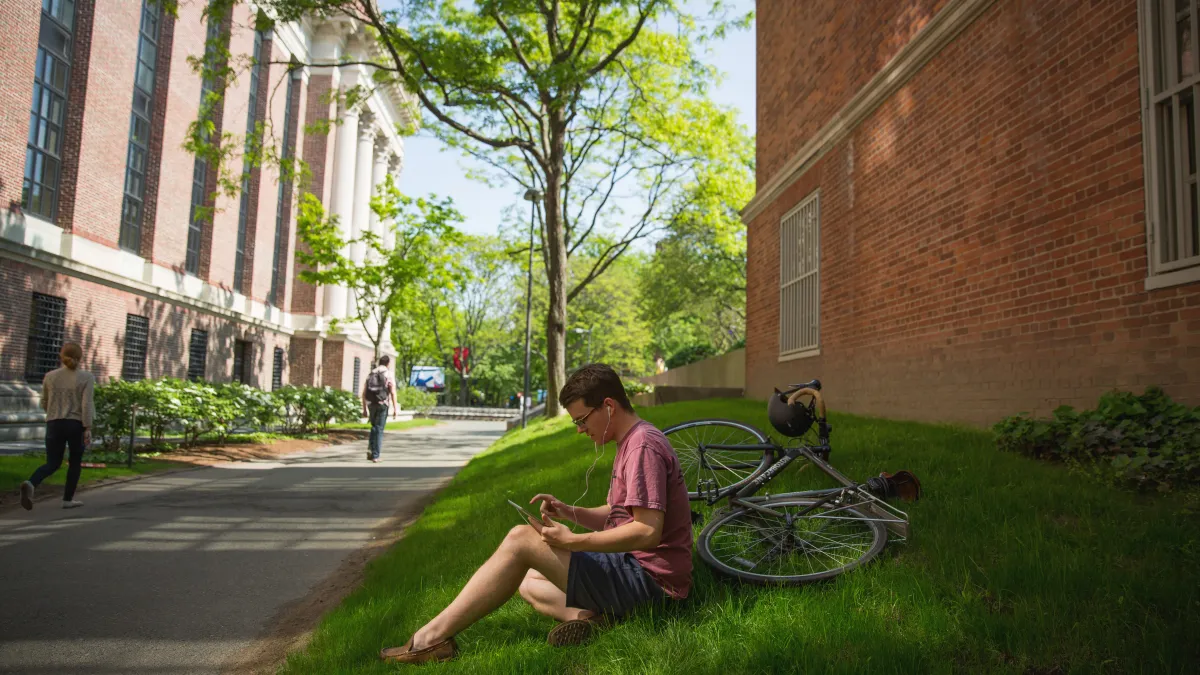 Explore the structure and function of the entire nervous system — from the microscopic inner workings of a single nerve cell to the staggering complexity of the brain in this three-part series.
Designed for managers, this Harvard Online course provides a hands-on approach for demystifying the data science ecosystem and making you a more conscientious consumer of information.
"Upon successful completion of the course, I added this course to my LinkedIn and resume, and I can say that I have become more popular among HR. In addition, I gained confidence in myself as a specialist."
- Jeannette V.
Taught by Harvard Medical School faculty, this course teaches what economic forces are shaping the US health care sector.
"This is an amazing course. The professor did a fantastic job dissecting the complexities of healthcare into chewable junks that made it easier to understand the complexities."
- Howard H. D.
Mobilize people to tackle tough problems and build the capacity to thrive through the dangers of change.
Build a foundation in R and learn how to wrangle, analyze, and visualize data.
An introduction to the intellectual enterprises of computer science and the art of programming.
"This is the BEST course you can ever take. Period.
Take the course.
For your own good."
- Nathan M.
---

So, which course will you tackle in 2023? Check out our full catalog of courses here and make sure to follow us on Instagram, LinkedIn, and Facebook to keep up with the latest course news.