5 Courses To Help You Achieve Financial Literacy
Published April 28, 2023
---
---
April is Financial Literacy Month and we couldn't be more excited to end the month with a celebration of some of our finance education courses!
Image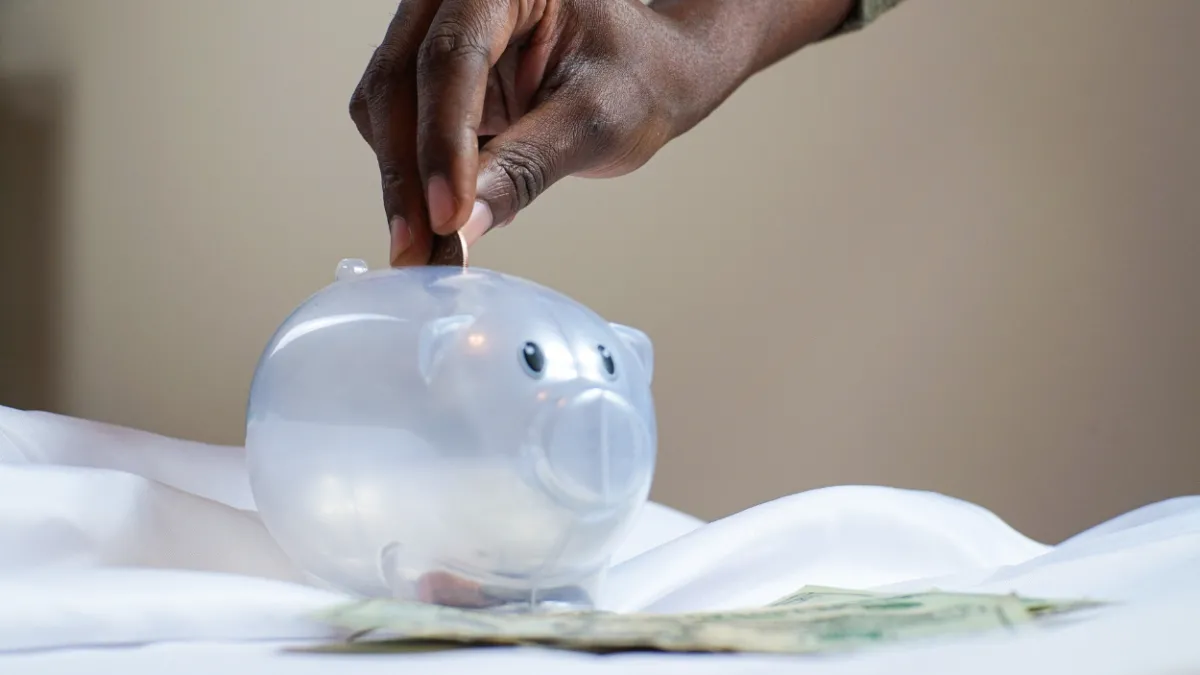 No matter your career or learning path, finance is a vitally important concept. Balance sheets can help inform business leaders on how their company is performing. Following market trends can provide insight on industry standing and how you compare with your competitors. Economic analysis and projections can help predict the future of your company's success.
Yet understanding these financial concepts can feel daunting and overwhelming. Our courses—across various disciplines—can help you better understand economics and markets to achieve financial literacy in your field without confusion or stress.
If you're looking to strengthen your financial literacy, explore these courses that dive into economics, markets, financial analysis, and more:
Financial Analysis and Valuation for Lawyers
Taught by Harvard Law School faculty, this cohort-based course helps attorneys navigate financial situations to increase profitability and minimize risk. You'll gain a fundamental understanding of financial statements, learn to translate your organization or client's financial goals into practical legal solutions, recognize the variances in valuation to provide finance-driven insights, and more.
Explore: Financial Analysis and Valuation for Lawyers
Health Care Economics
Taught by Harvard Medical School faculty, this cohort-based course provides insights into the interactions between industries in the US health care sector and teaches what economic forces are shaping health care. Upon completing this course, you'll be able to articulate the drivers of spending growth in health care, evaluate how your organization's strategy impacts total spending and value, understand risk and pooling related to insurance markets, and more.
This course is designated by Harvard Medical School for a maximum of 19.5 AMA PRA Category 1 Credits™ and is part of the Health Care Leadership Learning Path.
Explore: Health Care Economics
Justice Today: Money, Markets, and Morals
Should everything be for sale without limits? Led by award-winning Professor Michael J. Sandel, this course explores the ethical controversies of financial markets including their various "needs" and whether they abuse market mechanisms. In this course, you'll learn the ways in which markets have crowded out non-market spaces, how to clearly articulate a philosophical argument about the allocation of goods and the moral boundaries of markets in our societies, and more.
Explore: Money, Markets, and Morals
Prescription Drug Regulation, Cost, and Access: Current Controversies in Context
Led by Harvard Medical School faculty, this course aims to understand how the FDA regulates pharmaceuticals and explore debates on prescription drug costs, marketing, and testing. This course investigates the major issues affecting the regulatory approval and evidence-based use of prescription drugs. You will learn the rules and regulations governing the pricing, marketing, and safety monitoring of approved prescription drugs and the importance of the FDA in regulating key aspects of the pharmaceutical market.
Explore: Prescription Drug Regulation, Cost, and Access
Technology Entrepreneurship: Lab to Market
Taught by Harvard Business School faculty, this course teaches a systematic process for technology commercialization to bring innovations to the world. Developed in collaboration with the Laboratory for Innovation Science at Harvard and the University of California San Diego, you'll explore how entrepreneurs match promising technology with customer needs to launch successful new businesses. Using real-world examples, you'll apply critical thinking to commercialize technologies, and you'll learn about the venture creation process from founders, funders, and industry experts.
Explore: Technology Entrepreneurship
Many of these courses can be taken as paid certificate-granting options or audited for free. If you've previously taken a course with Harvard Online, take the first step into personal financial literacy and check out our Past Participant Discount for select courses!