Advance Your Career with Harvard Online Learning Paths
Published April 27, 2023
---
---
In a recent study, the Pew Research Center found that 87 percent of adults in the workforce acknowledge that they will need to seek learning opportunities throughout their careers to maintain their professional skills and keep up with changes in their industry. 
Image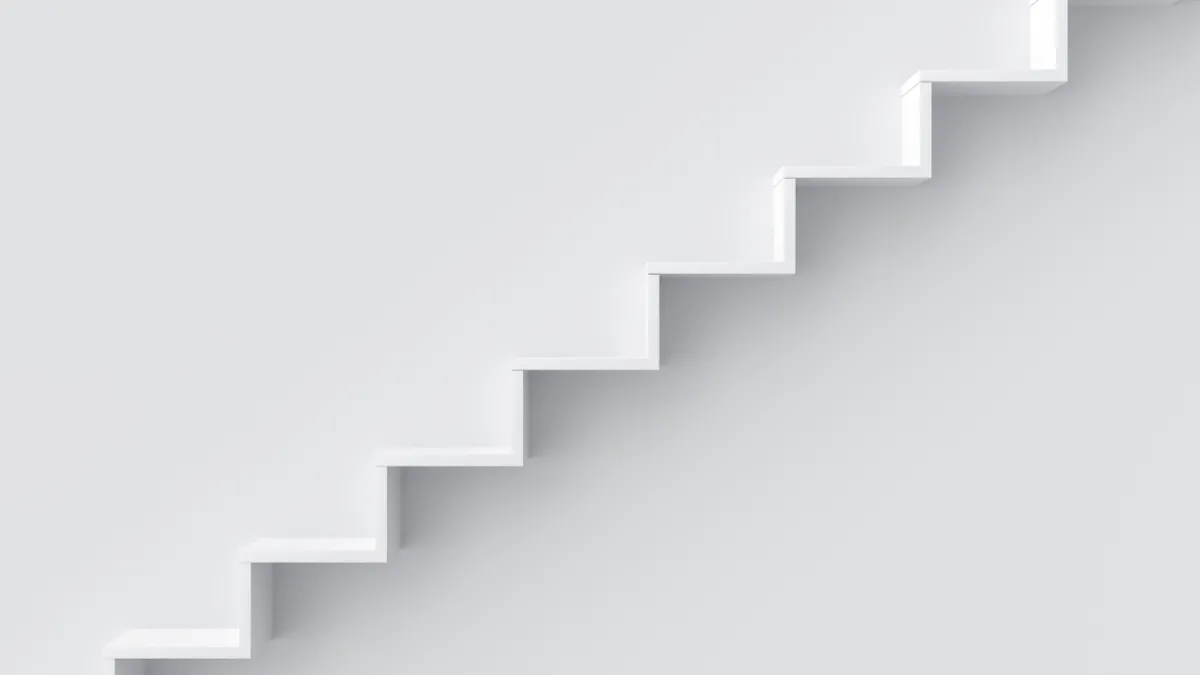 While continuing education is important for maintaining relevance, it is also promising for those professionals who are seeking higher earnings and career advancement. In fact, certificate holders earn $5,000 more per year on average when compared to those without (findings from Association for Talent Development) and adults who return to school are 22% more likely to experience upward mobility in their career (research by Lightcast).
It's fortunate that professional development opportunities are more accessible than ever before. A business analyst living in Mumbai, India can earn a Data Science for Business certificate from Harvard Online without ever stepping foot in Cambridge, Massachusetts. Online learning platforms like Harvard Online, edX, and GetSmarter have made thousands of high-quality courses available to learners all around the world. From webinars to free courses to online and specialized certificate programs, the lifelong learning options are endless. 
Earn a Certificate of Specialization with Harvard Online Learning Paths
Harvard Online Learning Paths were created for learners who are ready to accelerate their career growth by diving deeply into an area of specialization over 6 to 18 months. 
Participants receive unparalleled access to world-class peers and a faculty of experts who introduce cutting-edge solutions to current industry challenges using methods that can only be found at Harvard.
How Learning Paths Help Accelerate Your Career Growth
Demonstrate to yourself and your employer that you are committed to your growth by specializing further and pursuing a multi-course certificate program like Harvard Online's Learning Paths.  
Harvard Online Learning Path participants take three courses within a specific subject area to gain deeper insights and expertise. Those who successfully complete three courses from their selected Learning Path within 18 months will earn a Certificate of Specialization, which can elevate professional standing and signify to employers a commitment to growth and lifelong learning.
In less than 18 months, learners will develop relationships with rising leaders around the globe and cultivate skills they can immediately apply to advance their careers, strengthen their teams, and become changemakers within their organizations.
Which Learning Path is right for you?
Health Care Leadership Learning Path
Health care is a complex, multidisciplinary endeavor, requiring leaders to direct and motivate diverse teams representing varying educational and cultural backgrounds as well as different business functions. 
Health Care Leadership is designed for emerging leaders in provider, payer, and life sciences organizations. The series includes courses in strategy, economics, and digital health, delivering key lessons in leadership and management for today's health care landscape. Taken together, these courses allow you to develop a comprehensive approach to health care leadership and consider strategies for an ever evolving sector.
Complete any three of these four courses to become eligible for a Health Care Leadership Certificate of Specialization: 
Harvard on Digital Learning Path
Simply having a digital plan of action today is no longer enough. Organizations, entrepreneurs, and leaders aspiring to succeed in today's business world drive toward true digital transformation. 
Harvard on Digital courses provide the frameworks and methodologies to turn data into insight, technologies into strategy, and opportunities into value and responsibility. These courses are curated to help you develop a data-first mindset, improve your digital strategic thinking, and learn how to navigate, manage, and lead in these environments. Build your confidence to provide practical data insights to improve analysis, communication, and decision-making at your organization.
Complete any three of these five courses to become eligible for a Harvard on Digital Certificate of Specialization: 
Get started on your Learning Path
Take the first step toward earning your Certificate of Specialization by applying for the next cohort of any of the courses listed above. 
Need more details on these learning opportunities? Learn more about the Harvard on Digital Learning Path or the Health Care Leadership Learning Path.