The Future of Generative AI: Expert Insights and Predictions
Published April 11, 2023
---
---
What is ChatGPT and how is it impacting research, education, industry, and society at large? Where did it originate? How did it evolve and what's on the horizon for this type of generative AI technology? Will these technologies change the world as we know it? 
Image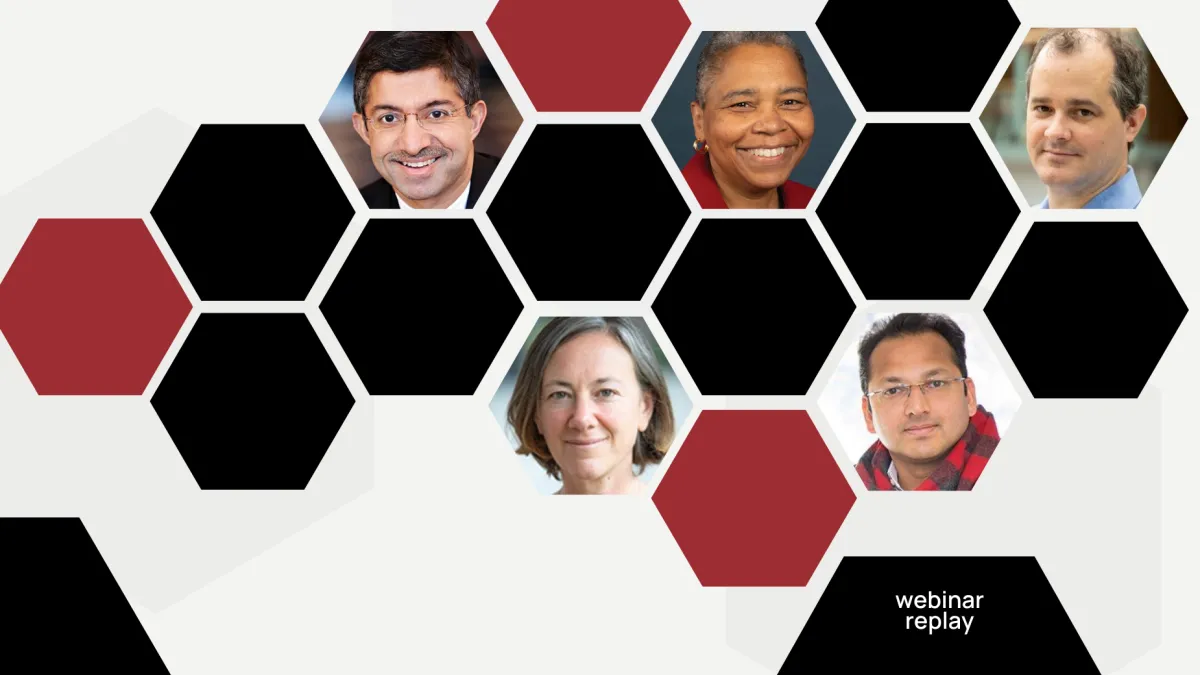 Over the last decade, terms like machine learning and artificial intelligence have entered the mainstream and remained a mystery to many until the launch of ChatGPT. An artificial intelligence chatbot, ChatGPT is available to the public for free. It simulates human-like conversations in a chat window where the user can ask the bot to help with a variety of tasks, including drafting emails, essays, code, and more. The launch of ChatGPT in November 2022 has sparked widespread curiosity about natural language processing and raised questions around the practical and ethical implications of these technologies. 
"[ChatGPT] seems to be creative, but it's really building off of the creativity of humans that came before it," says Latanya Sweeney, Professor of the Practice of Government and Technology at the Harvard Kennedy School and in the Harvard Faculty of Arts and Sciences.
Bharat N. Anand, Vice Provost for Advances in Learning adds, "What was fascinating to me over the last 3 years with remote teaching was the extent of which a number of faculty started thinking about how online tools impacted content transfer in their teaching, which forced them to think about the reasons why we need to meet in person. They started considering the ideal mixes for synchronous and asynchronous and online and in-person learning. These technologies are going to require us to consider similar questions and outcomes for our workplaces, classrooms, and lives."
View the full webinar on the future of generative AI, featuring a panel of Harvard experts, here:
Interested in learning more about trending topics in digital and data science? Learn more about our Harvard on Digital Learning Path or keep reading related blogs linked below.