Course In Development: Outsmarting Implicit Bias
Scheduled to launch in summer 2024.
A science-based approach to implicit bias in the workplace, taught by Professor Mahzarin Banaji, the preeminent experimental psychologist who co-developed the concept of implicit bias and co-authored the New York Times best-selling book Blindspot: Hidden Biases of Good People.
Featuring faculty from:
Image

Stay up to date on Outsmarting Implicit Bias!
What You'll Learn
The last fifty years of research in experimental psychology has shown that we may not understand our own minds as well as we think we do; however, we can reveal a world of hidden thoughts when we observe our minds through the lens of implicit bias. 
Implicit bias refers to judgments made without conscious awareness about a person, based on group-level features such as age, gender, race/ethnicity, social status, sexuality, and more. Developed and taught by Harvard Professor Mahzarin Banaji, this course begins with the premise that implicit bias is a feature of all human minds. To experience the benefits of this curriculum all you need is a willingness to examine your own thoughts and behaviors with scientific curiosity so you can make better decisions in life and at work. 
With Professor Banaji as your guide, you will be introduced to case studies and well-established scientific research to better understand implicit bias and the ways it can be addressed by individuals, organizations, and societies. You will hear from industry leaders on how unintended bias seeps into the daily work of organizations and how they developed practices to detect and challenge this bias. You will practice proven strategies to avoid common pitfalls and gain access to valuable resources that will help you outsmart implicit bias in your work. Engaging exercises will often surprise you and reveal how your perception doesn't align with objective reality. With reflective questions, you will begin to draw your own conclusions about the unintended impact of implicit bias and why it may impede your effectiveness as a member of your organization.
Mahzarin Banaji, PhD, MA, is the Richard Clarke Cabot Professor of Social Ethics in the Department of Psychology at Harvard University. Professor Banaji is a preeminent experimental psychologist who co-developed the concept of "implicit bias" nearly 30 years ago and co-authored the New York Times best-selling book Blindspot: Hidden Biases of Good People. Additionally, she co-developed the Implicit Association Test, a groundbreaking tool that allows people to measure the thoughts that may be hidden from their conscious awareness. Professor Banajo is the recipient of a Guggenheim Fellowship, APA's Award for Distinguished Scientific Contribution, and three lifetime achievement awards from the Association for Psychological Science: the William James Fellow Award for "a lifetime of significant intellectual contributions to the basic science of psychology"; the Cattell Fellow Award for "a lifetime of applied psychological research" and the Mentor Award. She is the recipient of five honorary degrees, the Morton Deutsch Award for Social Justice, the Golden Goose Award from the United States Congress, and the Atkinson Prize from the National Academy of Sciences. 
Available Discounts and Benefits for Groups
Image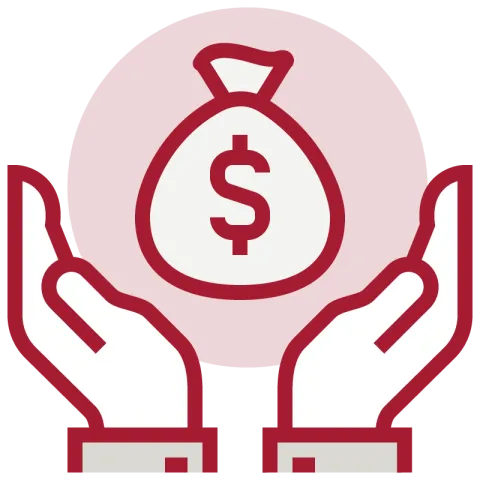 Experience Harvard Online by utilizing our wide variety of discount programs for individuals and groups. 
Gather your team to experience Outsmarting Implicit Bias and other Harvard Online courses to enjoy the benefits of learning together: 
Single invoicing for groups of 10 or more
Tiered discounts and pricing available with up to 50% off
Growth reports on your team's progress
Flexible course and partnership plans