Women Making History: Ten Objects, Many Stories
Learn how women created change through ten iconic objects.
Learn how American women created, confronted, and embraced change in the 20th century while exploring ten objects from Radcliffe's Schlesinger Library in this online course.
Featuring faculty from:
Image

Length
8 weeks
3-6 hours per week
Start Women Making History today.
What You'll Learn
As we approach the centennial of the passage of women's suffrage in 1920, there has been a recent burst of activism among American women. Women are running for political office in record numbers. Women are organizing and taking to the streets to demand change. Women are grappling with inclusion and intersectionality.
While some of this activity may have been a response to the 2016 presidential elections, its roots lie deep in 20th-century history — a history richly preserved in Harvard's Schlesinger Library building on the library's 75th Anniversary Exhibit.
This course exemplifies the importance of archives in the making of history. Professors Laurel Ulrich and Jane Kamensky, along with colleagues from across Harvard University and beyond, show how women in the 20th-century United States pushed boundaries, fought for new rights, and challenged contemporary notions of what women could and should do.
Through the exploration of ten iconic objects from the Schlesinger collection, they demonstrate how women created change by embracing education, adopting new technologies, and creating innovative works of art; pushing against discrimination and stepping into new roles in public and in private.
The course will be delivered via edX and connect learners around the world. By the end of the course, participants will understand:
The many ways ordinary people have created change
The centrality of women in American history
How history is complex, nonlinear, and in constant conversation with the present
How objects can embody stories of change
How our understanding of history is shaped by which stories are told
Image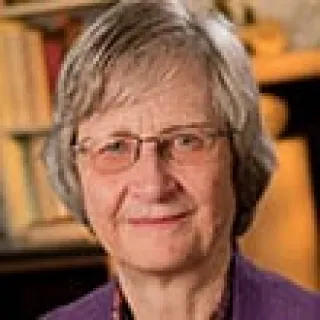 Laurel Thatcher Ulrich
300th Anniversary University Professor,
Emerita at Harvard University
Read full bio.
Image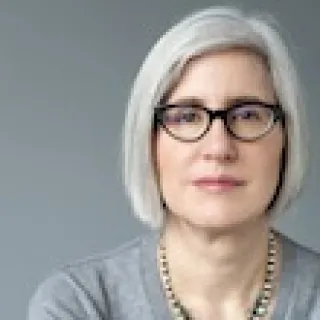 Jane Kamensky
Pforzheimer Foundation Director of the Schlesinger Library and Trumbull Professor of American History at Harvard University
Read full bio. 
Ways to take this course
When you enroll in this course, you will have the option of pursuing a Verified Certificate or Auditing the Course.
A Verified Certificate costs $209 and provides unlimited access to full course materials, activities, tests, and forums. At the end of the course, learners who earn a passing grade can receive a certificate. 
Alternatively, learners can Audit the course for free and have access to select course material, activities, tests, and forums. Please note that this track does not offer a certificate for learners who earn a passing grade.