Masterpieces of World Literature
Past, Present, and Future
Join Harvard faculty, David Damrosch and Martin Puchner, in this online course to embark on a global journey to explore the past, present, and future of world literature.
Featuring faculty from:
Image

Length
12 weeks
5-7 hours per week
Start World Literature today.
What You'll Learn
This literature course explores how great writers refract their world and how their works are transformed when they intervene in our global cultural landscape today.
No national literature has ever grown up in isolation from the cultures around it; from the earliest periods, great works of literature have probed the tensions, conflicts, and connections among neighboring cultures and often more distant regions as well.
Focusing mainly on works of literature that take the experience of the broader world as their theme, this course will explore the varied artistic modes in which great writers have situated themselves in the world, helping us to understand the deep roots of today's intertwined global cultures.
The course will be delivered via edX and connect learners around the world. By the end of the course, participants will understand:
The history of world literature
How literary works and books are transformed by cultural transmission
How to critically analyze literary works
The significance of major technological advances in writing
Image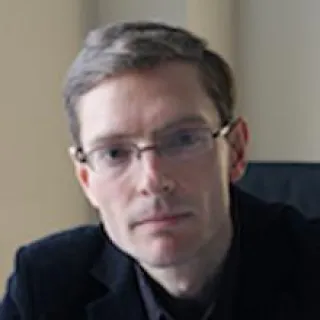 Martin Puchner
Byron and Anita Wien Professor of Drama and of English and Comparative Literature
at Harvard University
Read full bio. 
Course Outline
Goethe
The Epic of Gilgamesh
Homer, The Odyssey
The 1001 Nights
Voltaire, Candide
Orhan Pamuk, My Name is Red
Wole Soyinka, Death and the King's Horseman
Lu Xun, Diary of a Madman
Eileen Chang
Murasaki Shikibu, The Tale of Genji
Jorge Luis Borges, Ficciones
Salman Rushdie and Jhumpa Lahiri
The Lusiads
Ways to take this course
When you enroll in this course, you will have the option of pursuing a Verified Certificate or Auditing the Course.
A Verified Certificate costs $299 and provides unlimited access to full course materials, activities, tests, and forums. At the end of the course, learners who earn a passing grade can receive a certificate. 
Alternatively, learners can Audit the course for free and have access to select course material, activities, tests, and forums. Please note that this track does not offer a certificate for learners who earn a passing grade.