Intelligent edge computing is where the sophistication of artificial intelligence (AI) and the resourcefulness of tiny machine learning (TinyML) join to redefine our technological landscape. As society's reliance on technology intensifies, the need for devices that exhibit greater intellect, swifter processing speeds, and enhanced energy efficiency becomes paramount.
Image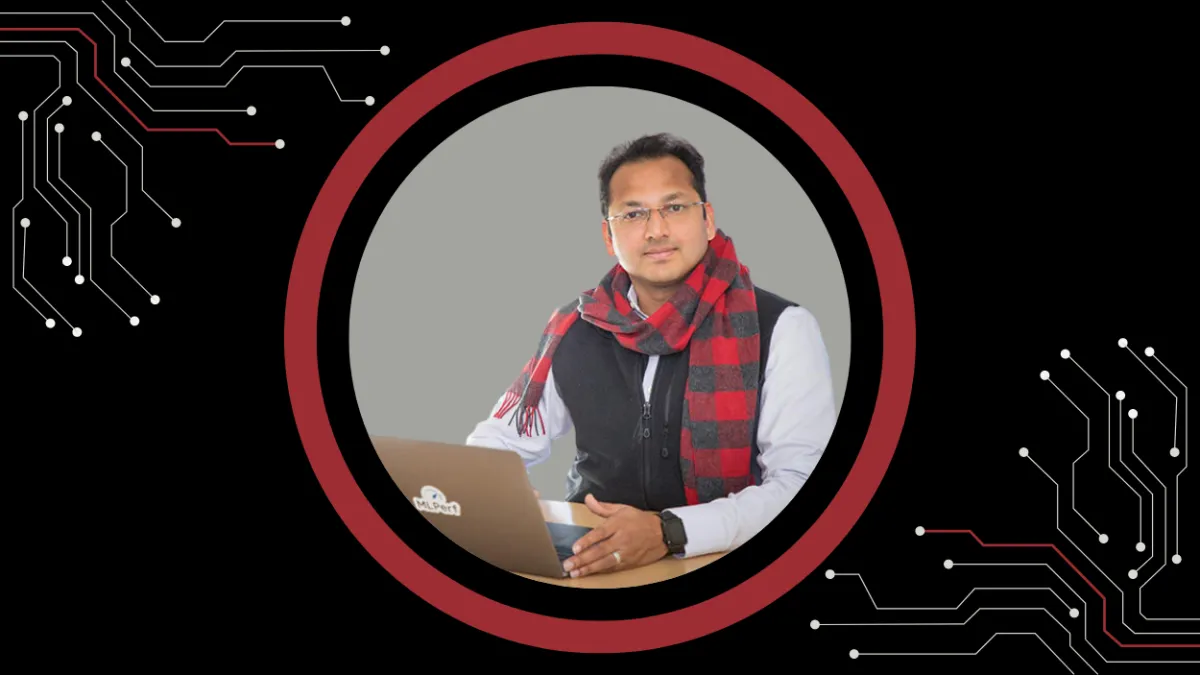 Associate Professor in the John A. Paulson School of Engineering and Applied Sciences (SEAS) at Harvard University, Vijay Janapa Reddi centers his work on mobile and edge-centric computing systems. Reddi directs Harvard's Edge Computing Lab and is the faculty lead for the Harvard Online TinyML series. An expert in the field of tiny devices and AI, Reddi answers questions about the development of AI and ChatGPT. 

What are your thoughts on the rapid development of AI technologies? 
Vijay Janapa Reddi: The rapid development of AI technologies and their increasing use across industries have the potential to transform the way we live, work, and interact with the world. AI has already shown great promise in areas such as health care, transportation, finance, and entertainment, among others. On the positive side, AI technologies can help us solve complex problems, automate tedious and repetitive tasks, improve decision-making, and enhance productivity and efficiency. For example, AI-powered medical diagnostics can help doctors identify diseases earlier and more accurately, leading to better patient outcomes. AI algorithms can also be used to optimize supply chain operations and reduce waste, leading to cost savings and environmental benefits.
What are some risks of this rapid development and how can they be avoided?
VJR: One of the biggest concerns is the potential for AI to automate jobs and displace workers, leading to job loss and social inequality. Another concern is the potential for AI to perpetuate and amplify biases and discrimination, especially in areas such as hiring and lending.
To address these risks and challenges, it is important to develop AI technologies in a responsible and ethical manner, taking into account the potential social, economic, and environmental impacts. This includes ensuring that AI systems are transparent, accountable, and fair, and that they are developed and deployed with input from diverse stakeholders.
How do you see large language models like ChatGPT being used in conjunction with TinyML devices?
VJR: AI technologies like ChatGPT and TinyML can be used together in a variety of ways to create powerful and efficient intelligent systems.
ChatGPT and other large language models can be used to provide natural language processing (NLP) capabilities to TinyML devices. For example, a TinyML device could use ChatGPT to perform language translation, sentiment analysis, or chatbot interactions, without requiring a large amount of computing power or network connectivity.
In addition, TinyML technologies can be used to enhance the capabilities of AI systems like ChatGPT. For example, a ChatGPT-powered chatbot could use a TinyML model to recognize speech or detect gestures, enabling more natural and intuitive interactions with users.
The combination of ChatGPT and TinyML can also enable new applications and use cases. For example, a wearable device that uses TinyML to recognize gestures and ChatGPT to provide voice-based assistance could provide a hands-free, intuitive interface for people with disabilities or in situations where hands-free operation is required.
Overall, the combination of ChatGPT and TinyML technologies can lead to more powerful and efficient intelligent systems that are able to provide more natural and intuitive interactions with users, without requiring large amounts of computing power or network connectivity.
Interested in learning more about TinyML and AI from Vijay Janapa Reddi? Stay tuned to the Harvard Online blog page for another post from Vijay's interview, or enroll in the TinyML Professional Certificate Series today.